Shop
Great products for great bitches!
This Bitch uses affiliate links (we receive a commission on some sales at NO additional cost to you). See our policies.
This Bitch Says is not about how to start a blog. However, if you're interested in doing so here are some of my favorite blogging resources.
These are some excellent resources for improving skills.
Masterclass
An All-Access Pass to Masterclass gives you over 80 classes led by experts at the top of their fields.
Buy Now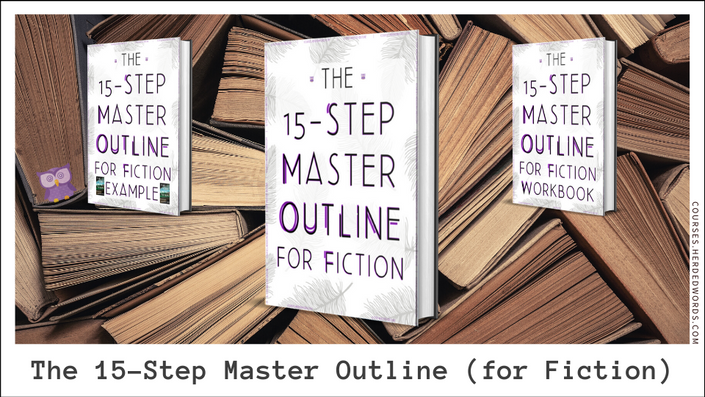 15-Step Master Outline
Want to write a novel? Get started with this excellent outlining course.
Buy Now
I'm a huge reader. If you're interested in reading (more), check out these resources.
Great tools and equipment to make cooking (and your diet) way easier.
Looking for something a little different (but also delicious)? Why not try one of these products.
Helpful products for keeping yourself fit.
The best travel products on the market.
Your home is your fortress, your sanctuary, your place. Make it special!